Rocket Shipment
Devlog #063: Preparing for the Steam Game Festival
---
Sorry, sorry. It's been way too long since my last update!
So much has happened. I'll just go ahead and sum it up:
Opted in for the upcoming Steam Game Festival. Integrating the demo in Steam is going well!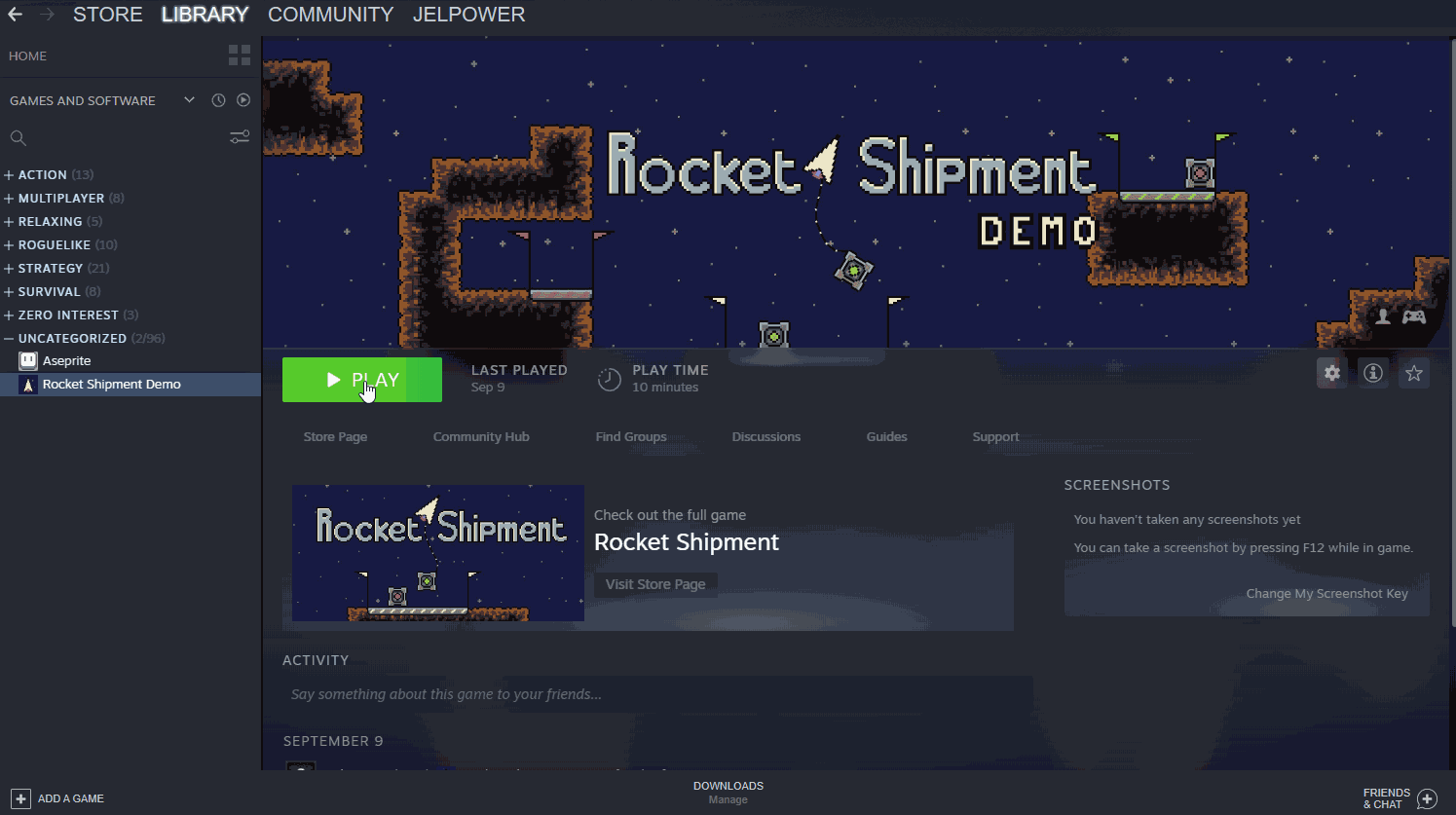 Made a new trailer
Revamped the Level Editor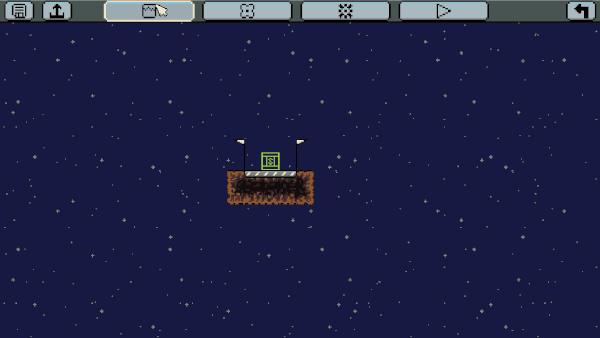 Added a cable elasticity setting in the Level Editor

Last but not least, I've adjusted the last parts of the Level Editor to also support controllers, making the game fully support controllers!
I'm working hard at polishing some stuff and maybe even add a major feature in time for the demo release!
After the Steam Game Festival, the demo will also be made available here!
Want to help me improve the game? Join the Discord!